One Avenue
Catering Space · Shenzhen
The design cleverly distinguishes the space, and we narrate the connection between the florist and the restaurant to increase the guests' spatial experience, as if they first walked through a secret garden, and then entered the restaurant through the guidance of the arch on the moving line.
Restaurant interior abandon complex is simple, use arch-door space only, can assure the concise of moving line already and illicit close sex, also satisfied owner to have dinner seat number appeal at the same time. By borrowing the scenery, we create a special experience of dining in a natural garden, and a pleasant dining environment for the nervous people in shenzhen.
We want the space to be infused with the temperature of life, and this is not just a dining space. Such a romantic and beautiful atmosphere is probably lucky when you meet any kind of food.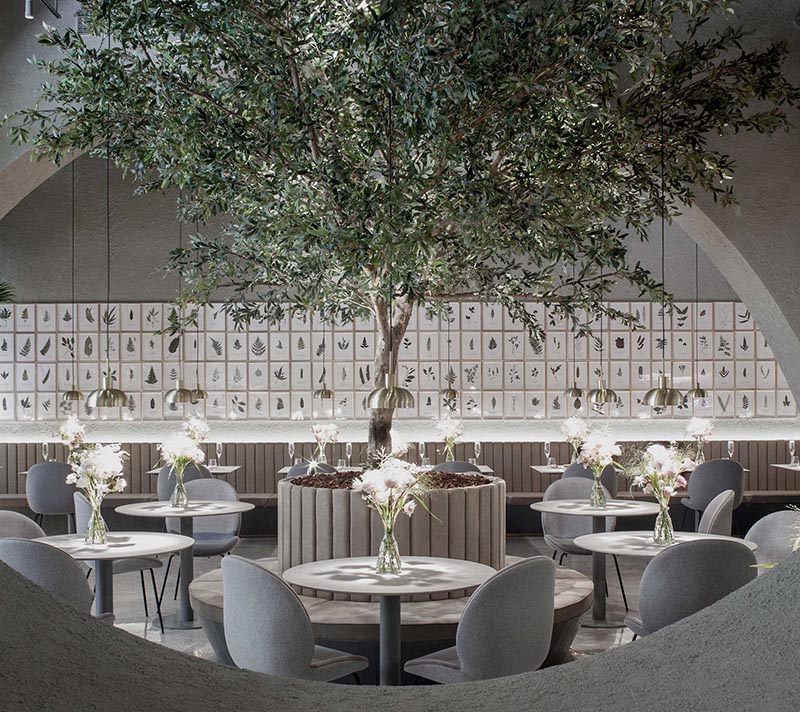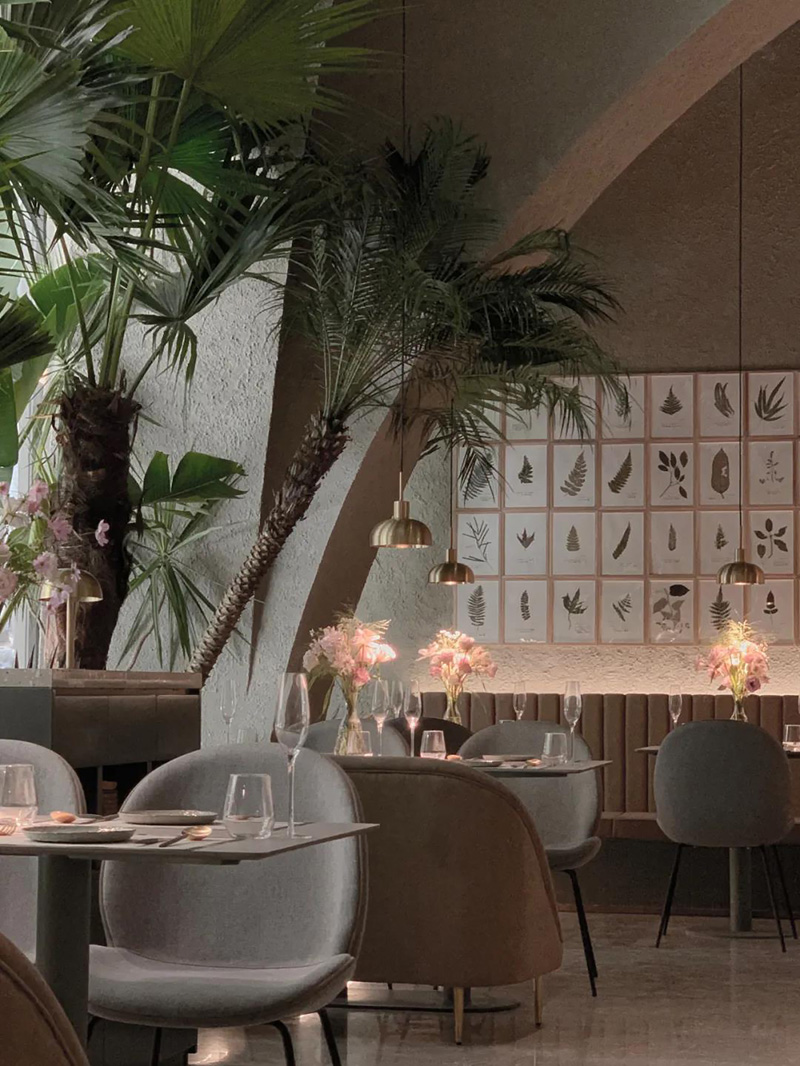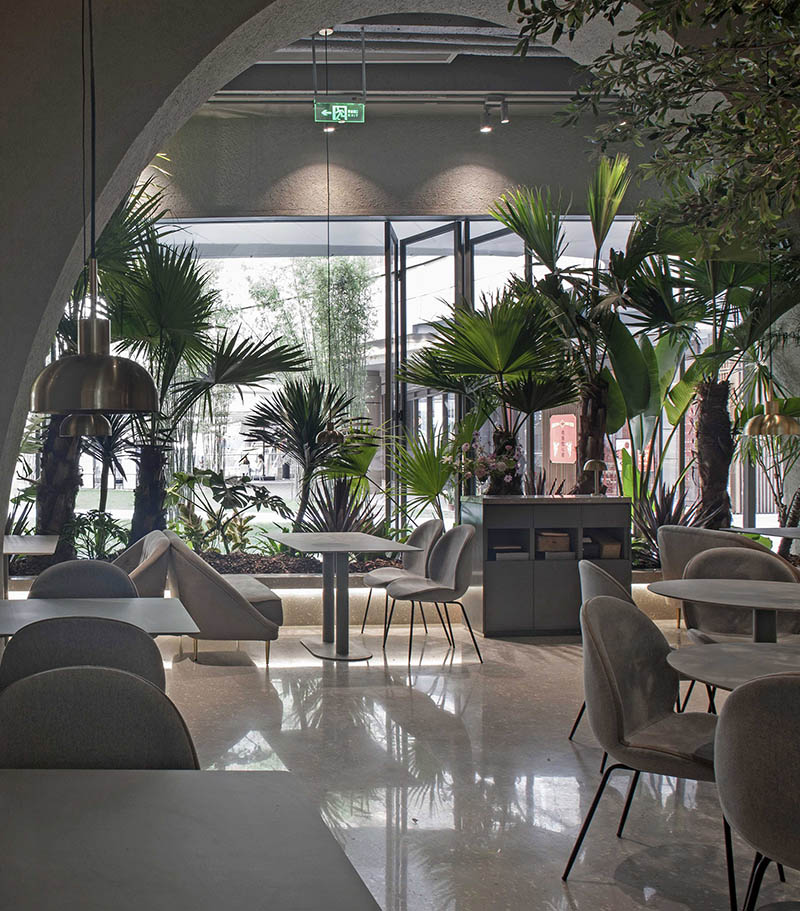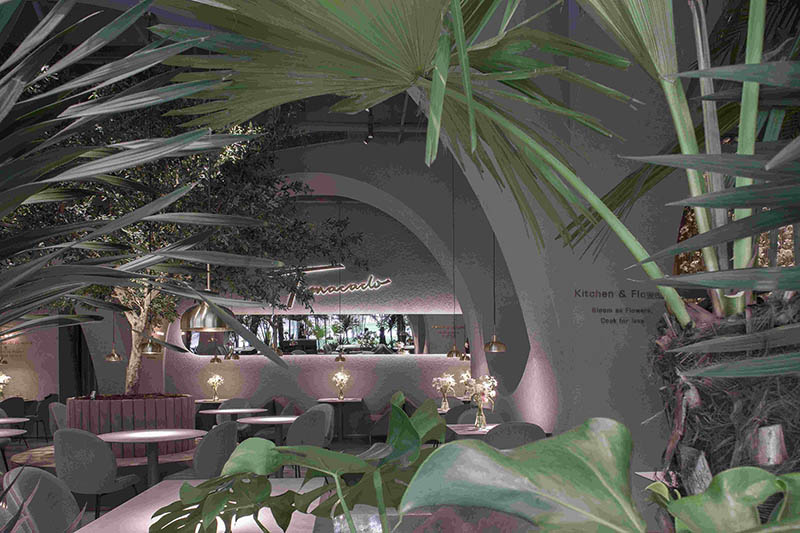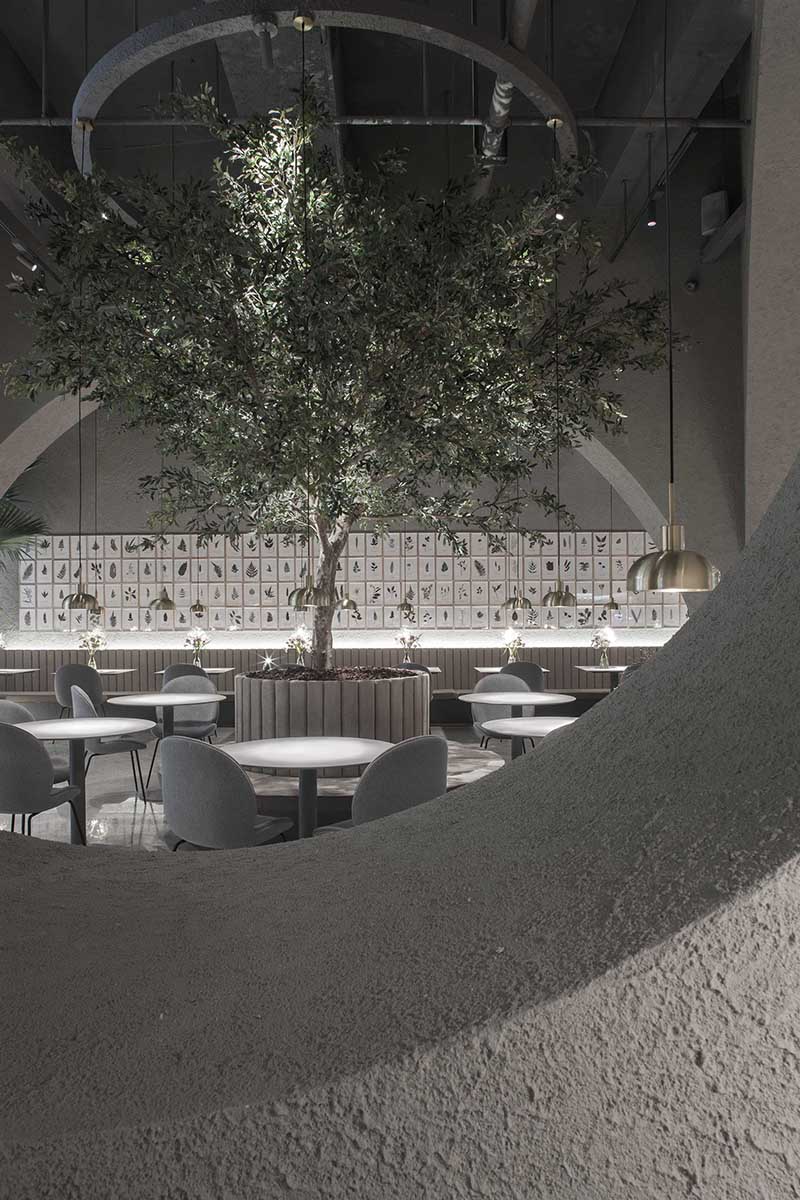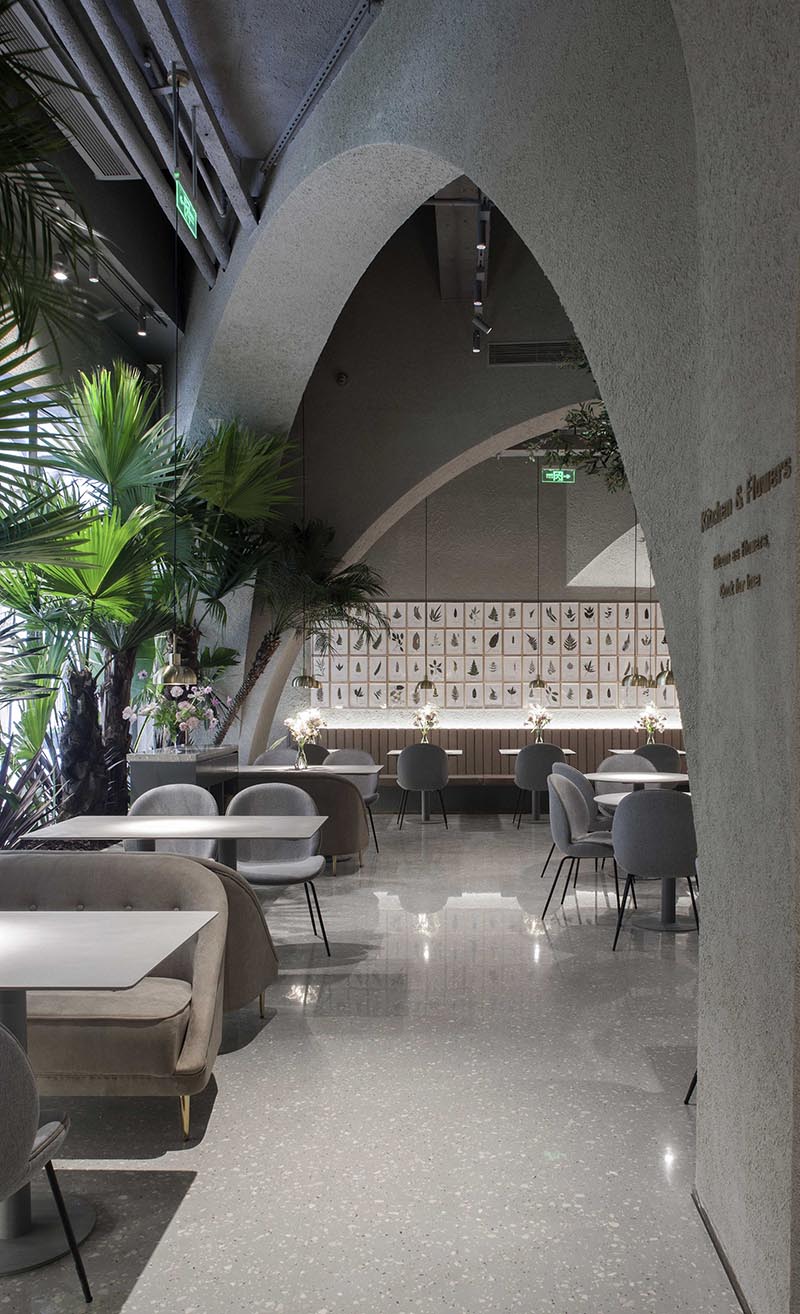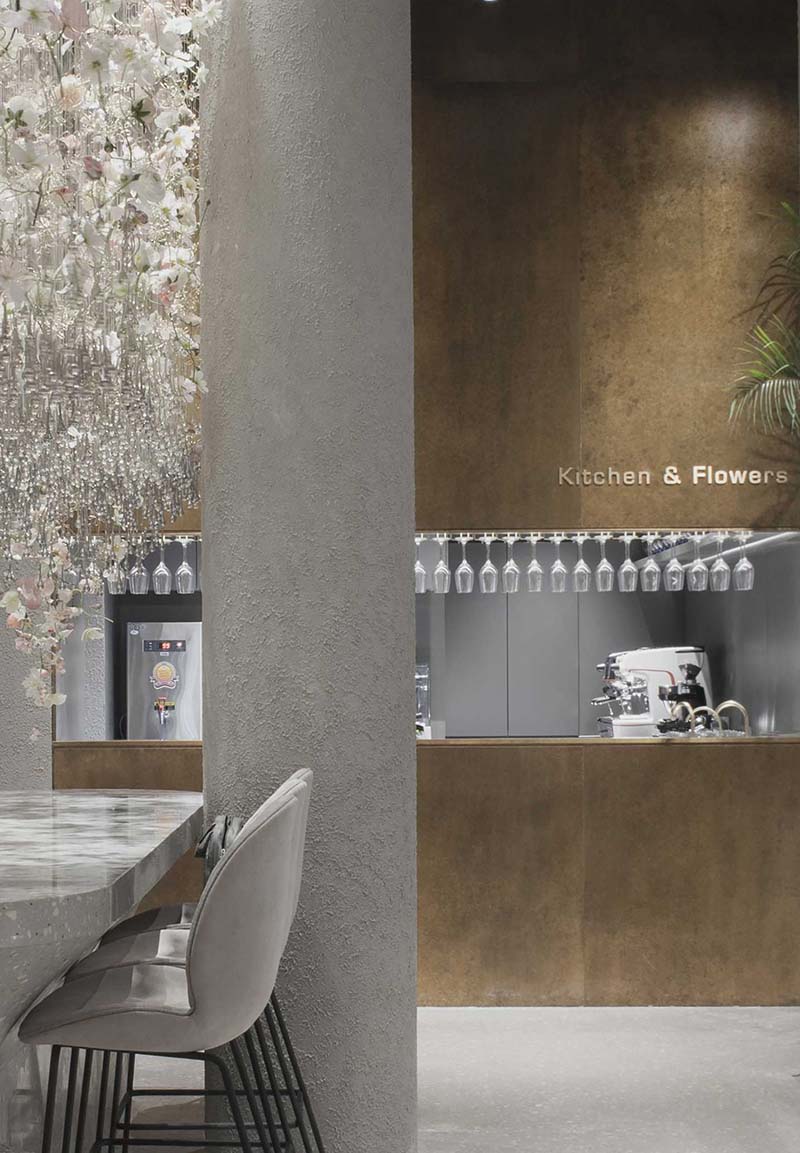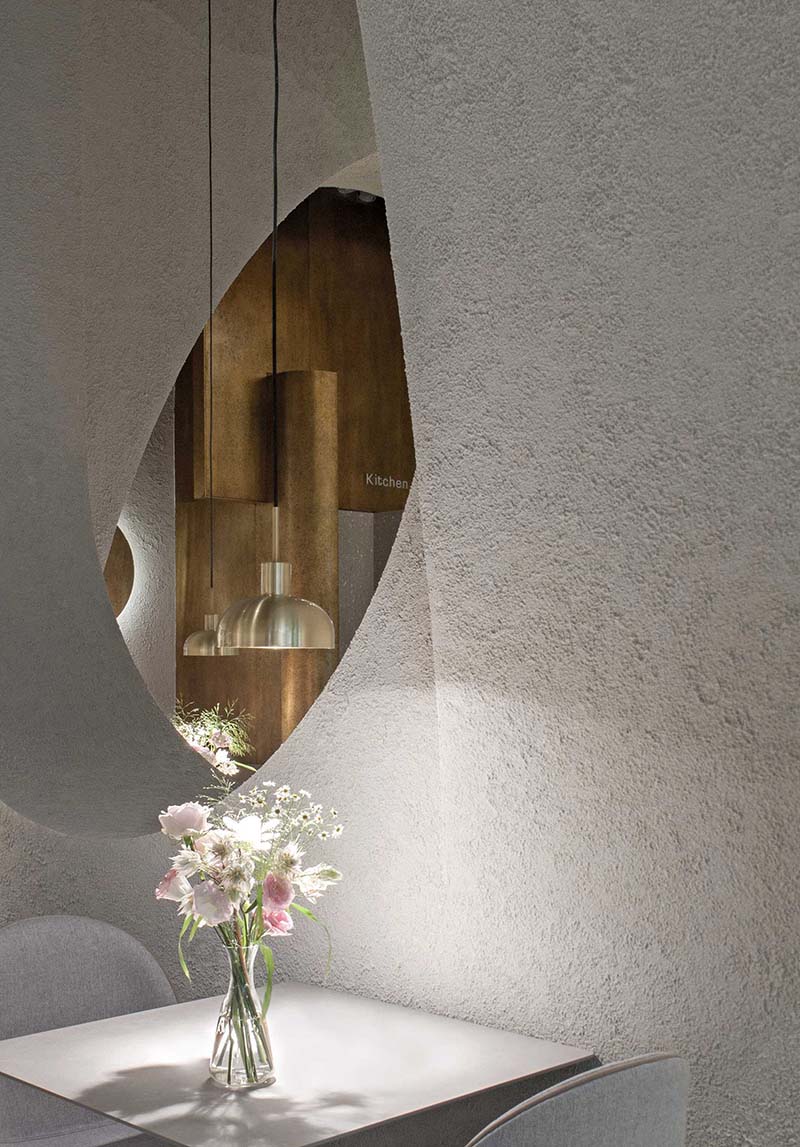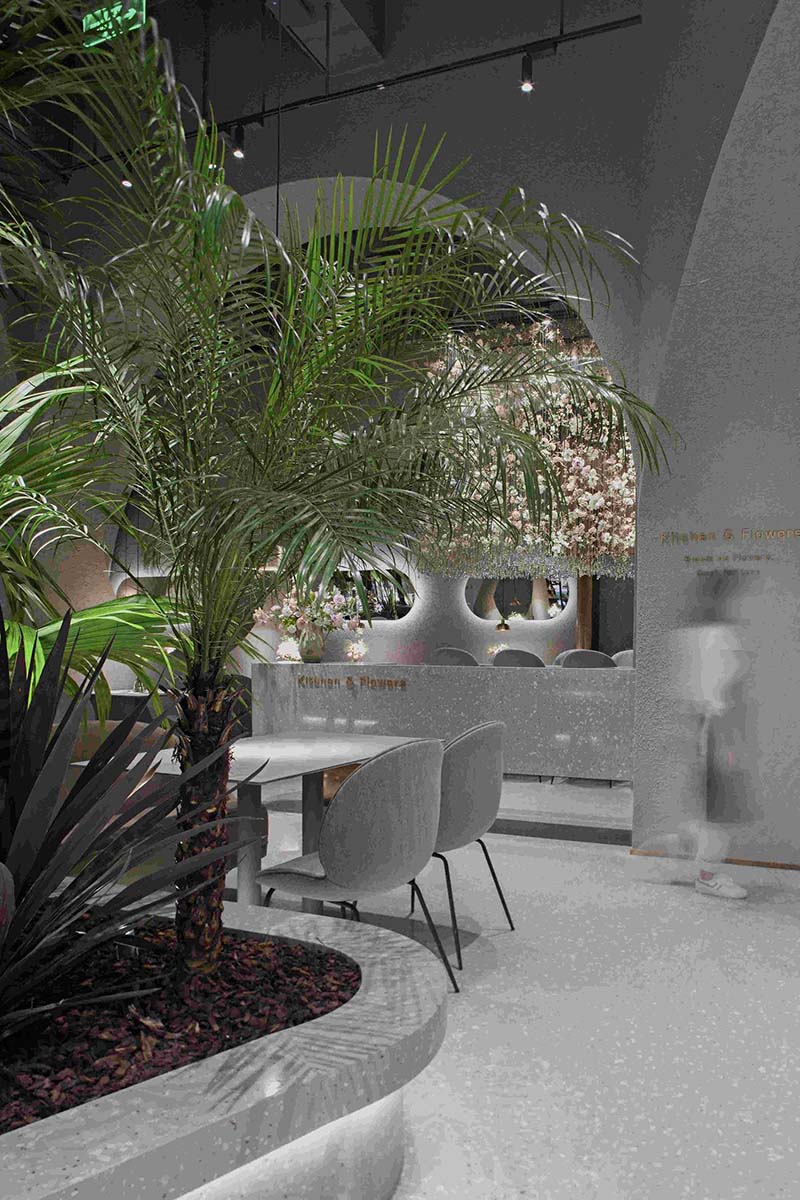 INS:
https://www.instagram.com/p/CAZwrssp7B5/?igshid=gyhuxltutzer